All of the snacks that you see here are just a matter of a few minutes. If you are also one of those who crave evening snacks every day, these 13 Easy Snacks To Make In Few Minutes will help you not only satisfy your cravings but also save extra time that is spent in cooking any meal. Try these quick snacks on an everyday basis and you will be surprised by the results for sure. Complete details along with detailed instructions are given so that you can easily get along.
There is a variety of ideas for evening snacks here and you can choose accordingly. There are ideas for every kind of taste buds. You will find some quick salads, nachos, hummus burritos and many more such recipes. You will even find some no bake recipes too for cookies and cakes that goes perfectly with your evening tea. For those of you who are not on diet, the cheesy recipes are nothing but a treat. Get into the details of these recipes and see how everything is done in the making. You can always alter the steps and ingredients according to your choices, allergies and your already developed taste.
1. Salted Margarita Popcorn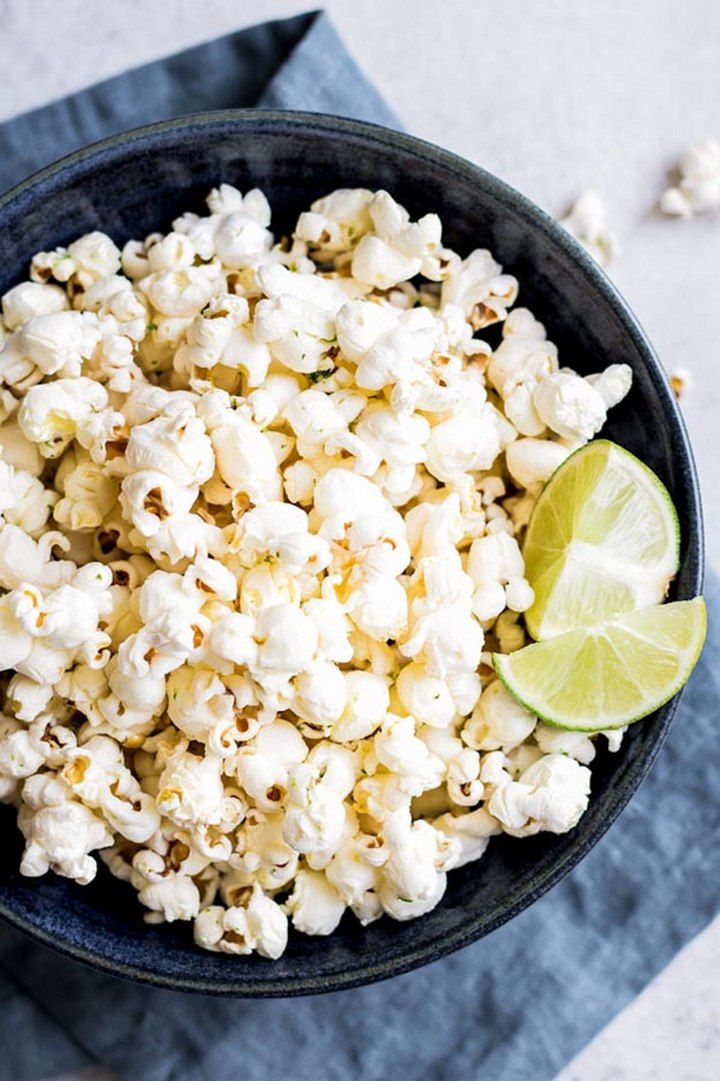 Let's make this salted margarita popcorn as an evening snack to enjoy with family. This is a vegan snack which is gluten free, low fat and high in fiber. The ingredients that we use in this recipe are coconut oil, popcorn kernels, sea salt and zest of one line. Follow the instructions and make this delicious and healthy snack. Tutorial
2. Shredded Brussels Sprouts Salad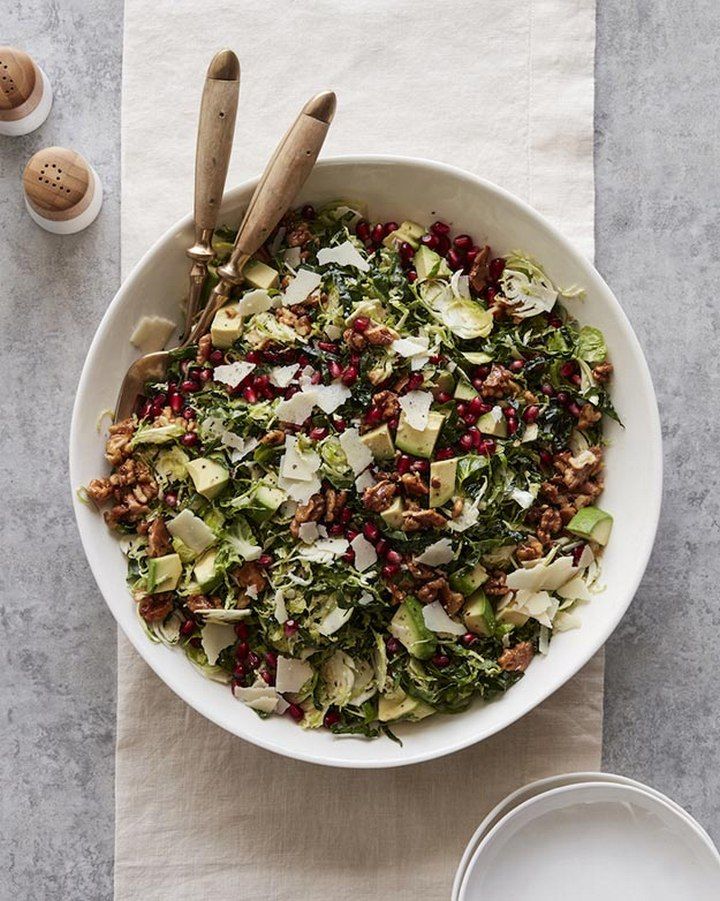 Sprouts are a healthy snack and this recipe has sprout as its main ingredient. This can be a perfect holiday snack. This recipe includes Brussels sprouts, Tuscan kale stemmed and leaves thinly slices, lemon juiced, red wine vinegar, olive oil, minced shallot, garlic, black pepper, avocado, walnuts and parmesan cheese Tutorial
3. The Best Tomato Basil Hummus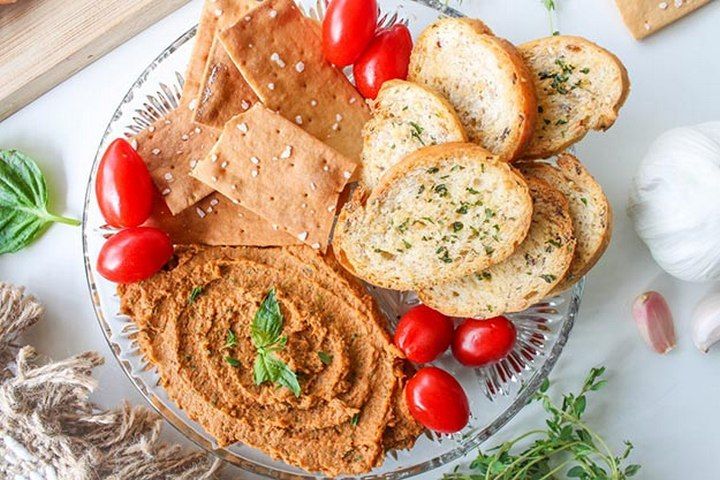 This hummus consists of tomatoes and basil and it's delicious and tempting. This evening snack is healthy and nutritious so you better try this and impress every health conscious person in your family. If you are also bored with the old and boring snack items, you can make this interesting and yummy snack. Tutorial
4. S'mores Popcorn Bars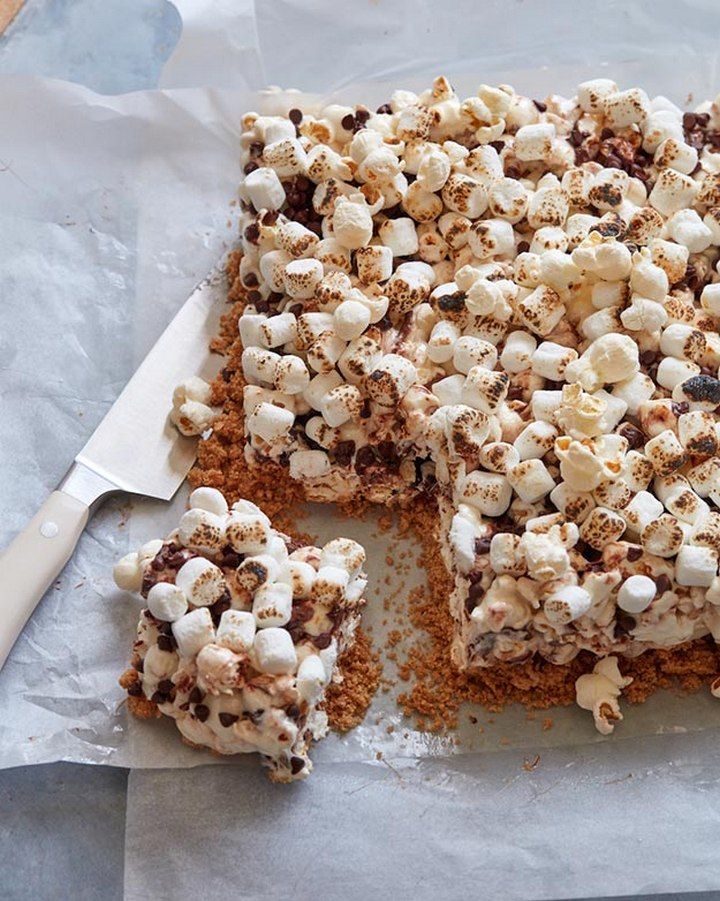 These popcorn bars are so cool that the kids will love this. This bar is loaded with popcorns, marshmallows and chocolates. You will need graham cracker crumbs, unsalted butter, marshmallows, seal salt, chocolate chips and flaky sea salt. Grab the ingredients and make this amazing and delicious evening snack. Tutorial
5. 5-Minute Vegetarian Burrito Bowl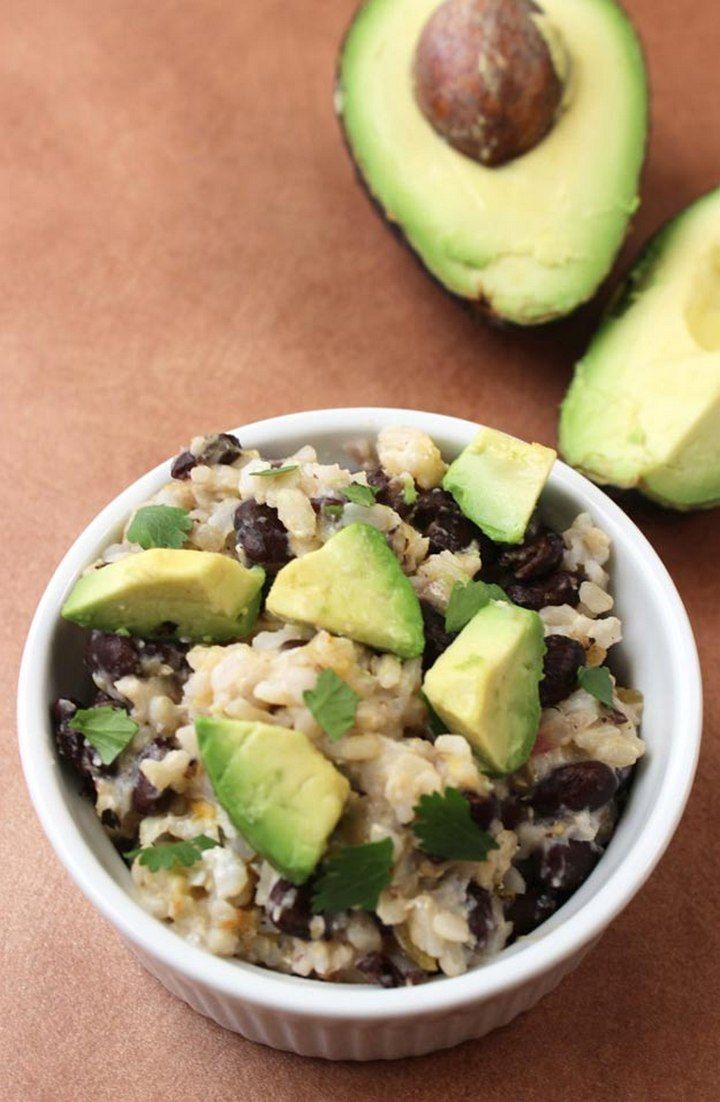 Are you also interested in a bowl of healthy and refreshing food? Well if the answer is yes then you must see this recipe in detail. This is a matter of five minutes and you will be ready with a vegetarian burrito bowl. The list of ingredients include cooked brown rice, black beans, salsa, Greek yogurt and shredded cheddar. Tutorial
6. Healthy No-Bake Cinnamon Bun Protein Bars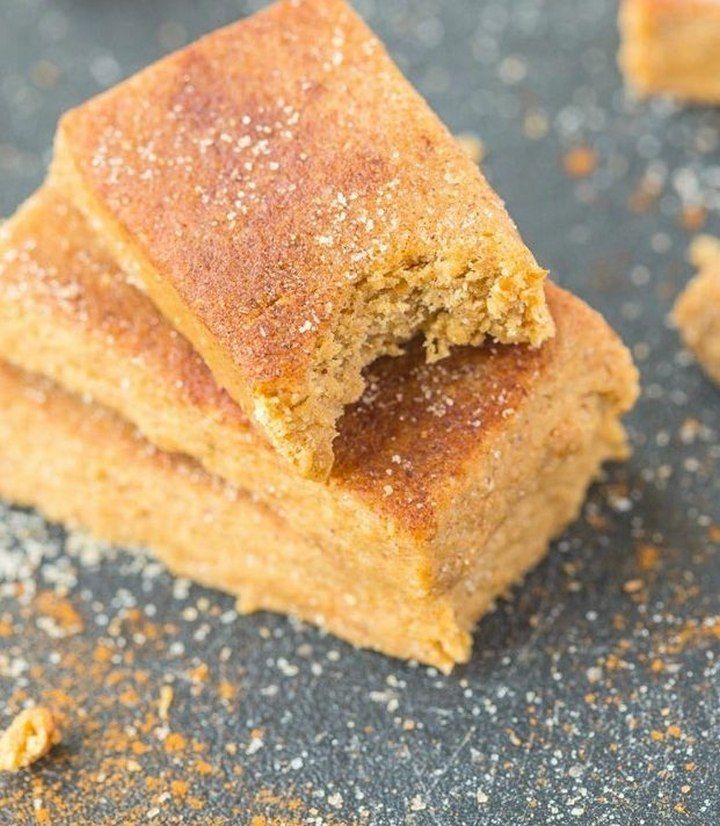 If you are not really a fan of baking, this no bake cinnamon bun protein bars recipe will excite you. to make these exciting bars you will need gluten free oat free flour, coconut flour, protein powder, cinnamon, sweetener, almond butter, brown rice syrup, vanilla extract and dairy free milk. Tutorial
7. Italian Fennel and Orange Salad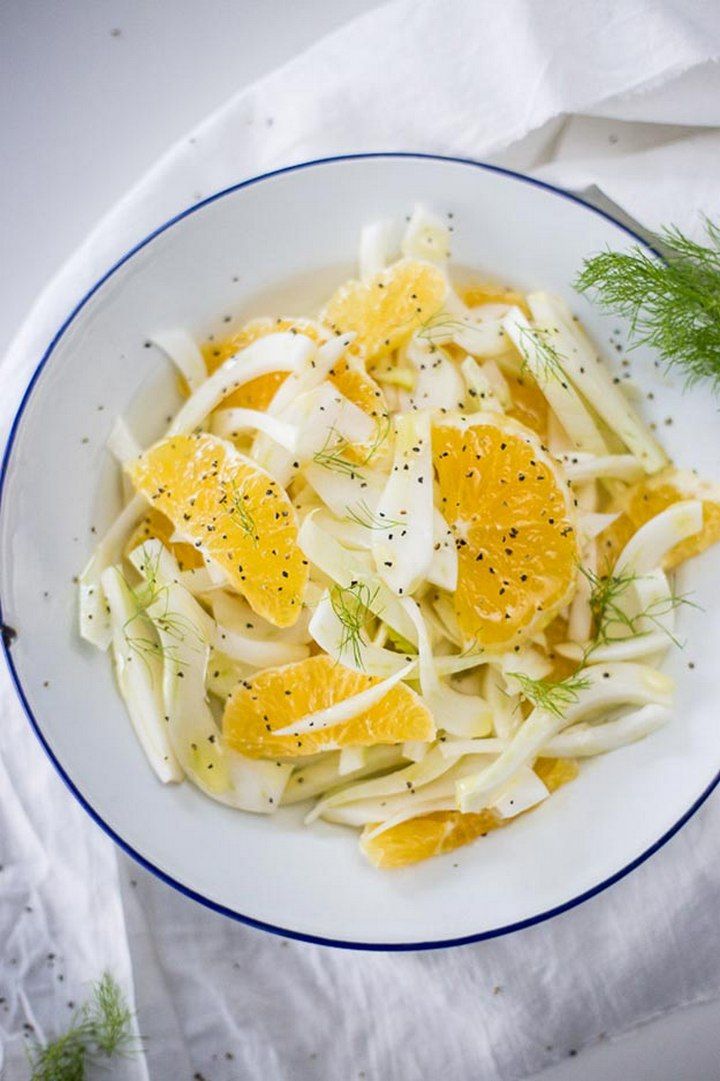 This is an Italian funnel and orange salad. You can very easily make this salad all by yourself at home. You will need crispy crunchy fennel, olive oil, orange slices, black pepper and sea salt. You can also add some variations in the recipe according to your taste and choice Tutorial
8. 3 Ingredient No-Bake Vegan Peanut Butter Cookies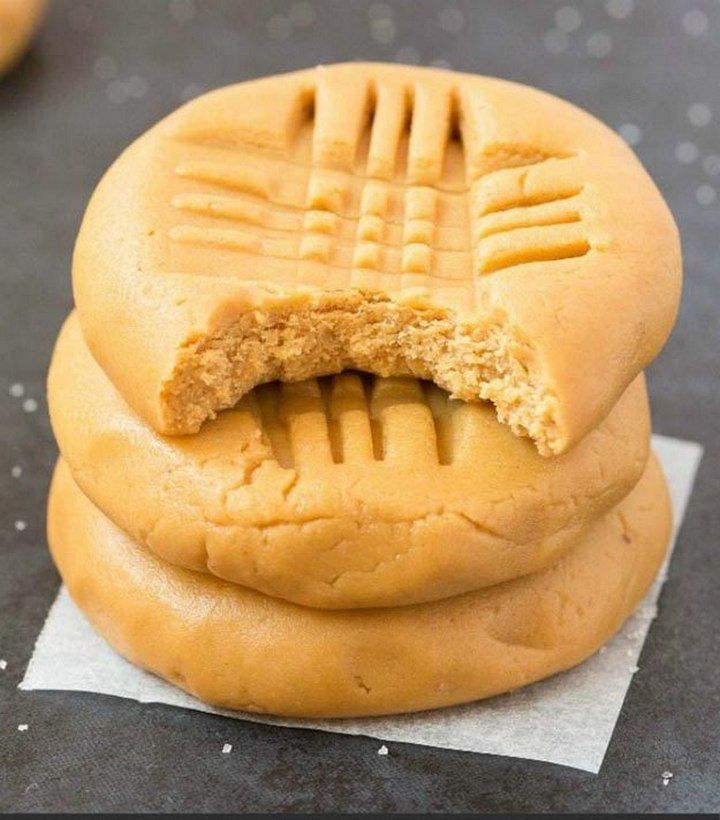 These are no bake vegan peanut butter cookies that you can make easily all by yourself. The list of ingredients include peanut butter, coconut flour and sugar free maple syrup. You can start off by first gathering the ingredients that are going to go in there. Tutorial
9. Simple Korean Cucumber Salad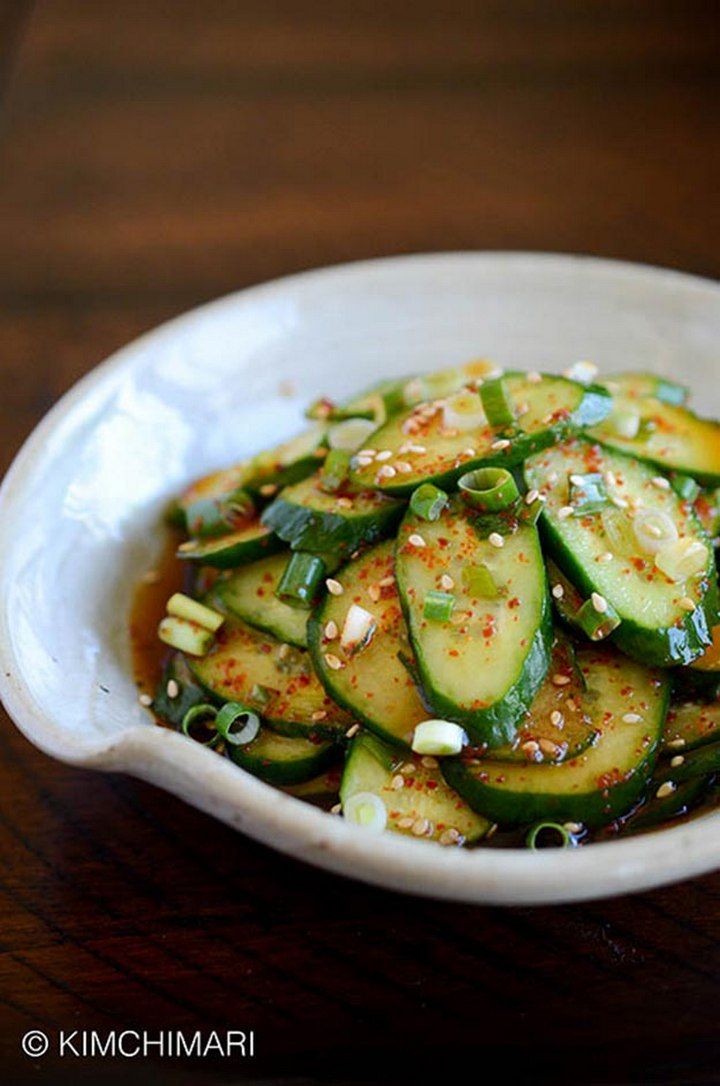 If you have been looking for salad ideas and recipes for summer, this can be your one stop solution. This is a cucumber salad in a Korean style that will make you feel all refreshed and energetic. Besides cucumber you will need soy sauce, rice vinegar, sugar, Korean red chilli powder, sesame seeds and green onions. Tutorial
10. Tropical Popcorn Snack Mix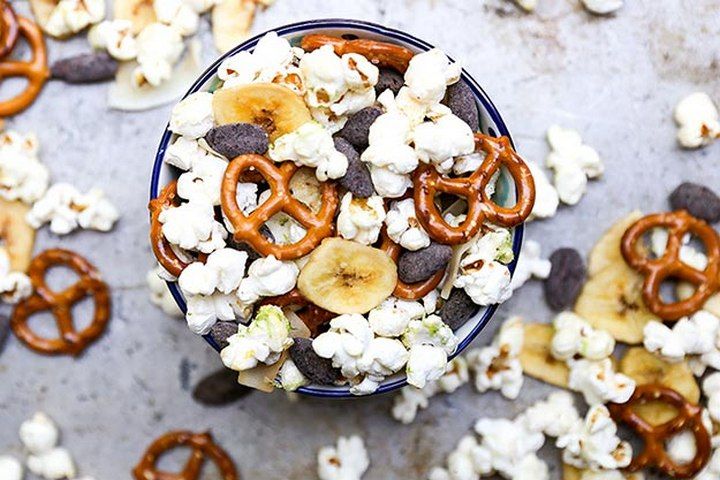 If you are also a popcorn lover, you will definitely be excited with this popcorn tropical snack mix recipe here. Try this recipe at home and enjoy it with friends and family over the weekend. You will need coconut oil, yellow corn kernels, granulated sugar, salt, lime, banana chips, coconut chips and dark chocolate. Tutorial
11. Eton Mess Dessert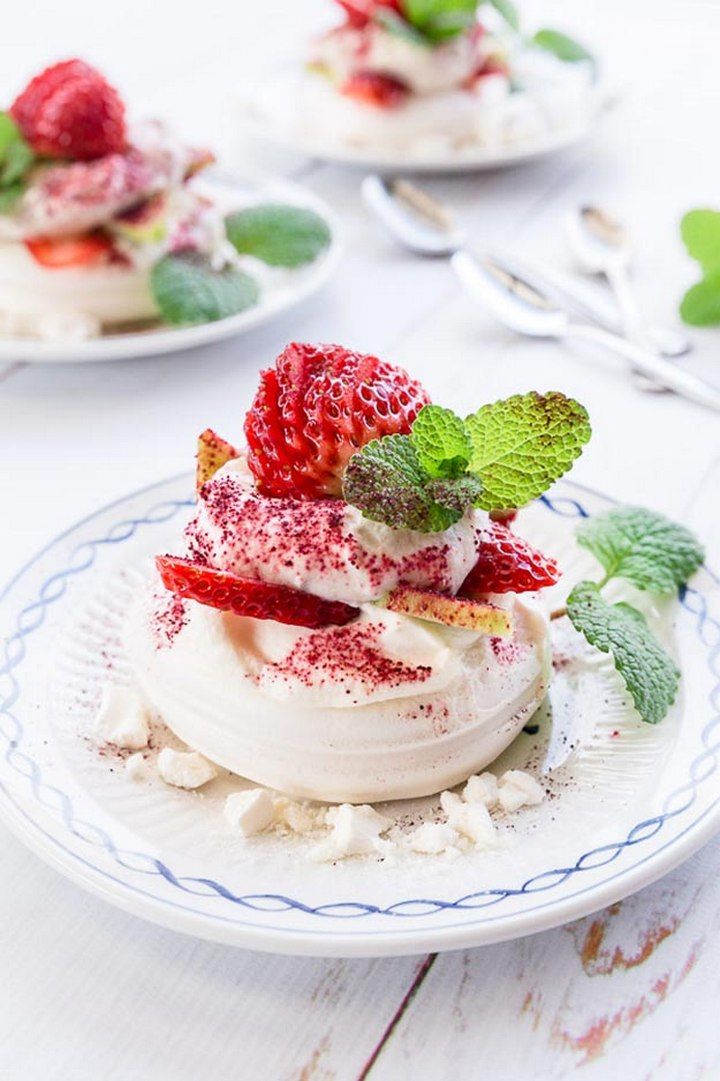 This Eton mess dessert looks so tempting and delicious that you will definitely want to try this. If you also feel excited about this recipe of salad you must give this a try. Follow the complete recipe and you will end up making something that you can be proud of. All the ingredients here are healthy and full of nutritious values. Tutorial
12. Rhubarb-Shallot Crostini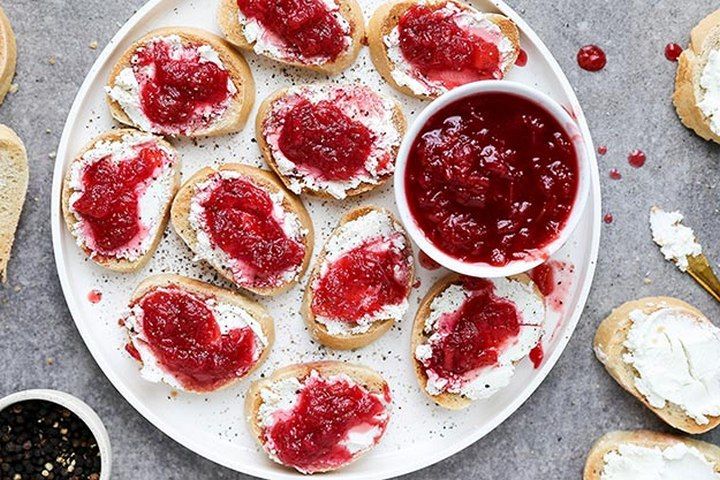 To make this rhubarb shallot crostini you need to gather a few ingredients such as extra virgin olive oil, diced shallots, rhubarb, sugar, lemon juice, cinnamon, balsamic vinegar, cheese and black pepper. Grab the ingredients and start making your ultimate and impressive recipe Tutorial
13. Nachos Deluxe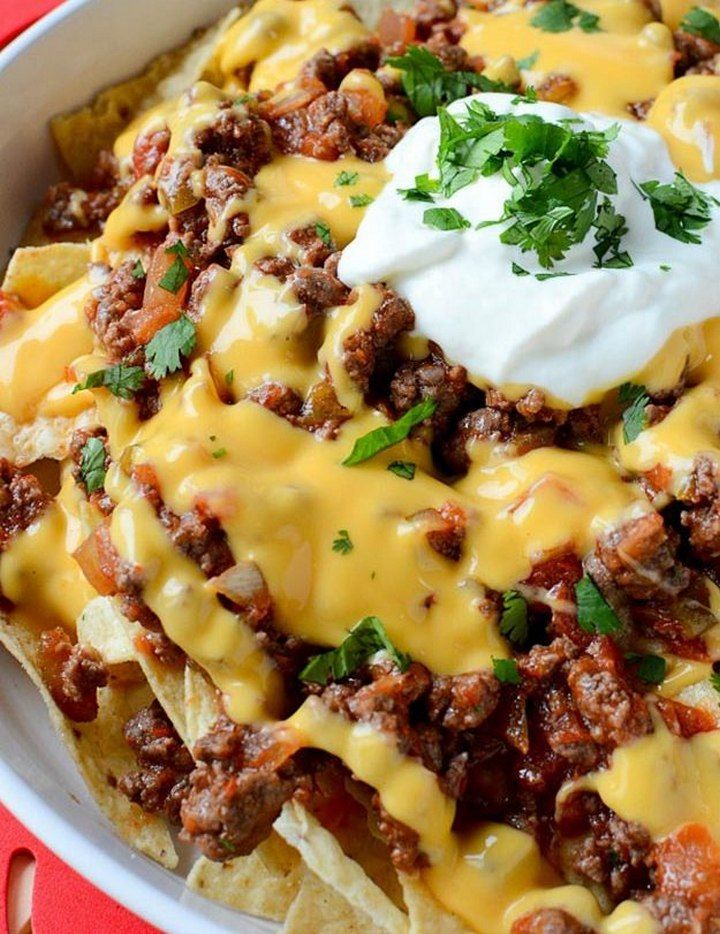 Are you craving for some nachos? If yes, then try this absolutely different and delicious nachos deluxe. You can take this as lunch or dinner depending on your cravings and needs. You will need beef along with salsa, nachos cheese sauce, sour cream and tortilla chips. Tutorial
Conclusion:
If you like any one or more of these quick and easy evening snacks here, you must note down the recipe on a notebook and try it on a rough day when you don't feel like cooking at all, and feel hungry every now and then.