When it comes to gifting, there are a variety of ideas that we all have. However it sometimes get difficult for us to decide for Gender Specific Gifts. These 14 DIY Gift's for Men That They Will Love are all about ideas for gifts that are appropriate for men. All of these ideas are not only simple but affordable too. You can also follow these plans and make your own gift for any men in your life such as you fathers, brothers, friends, husbands or your sons.
Men have surely difficult choices than woman and they only like gifts that are useful more than good looking. Therefore these diy gift's for men include all Useful Gifts. You can pick and choose your favorite project from among these and get started before any special occasion arrives. If there is no special occasion coming up in your family for men such as father's day or anyone's birthday, you can still make these gifts for just expressing your love and emotions on any random day.
1. Necktie Zip Pouch Gift for Men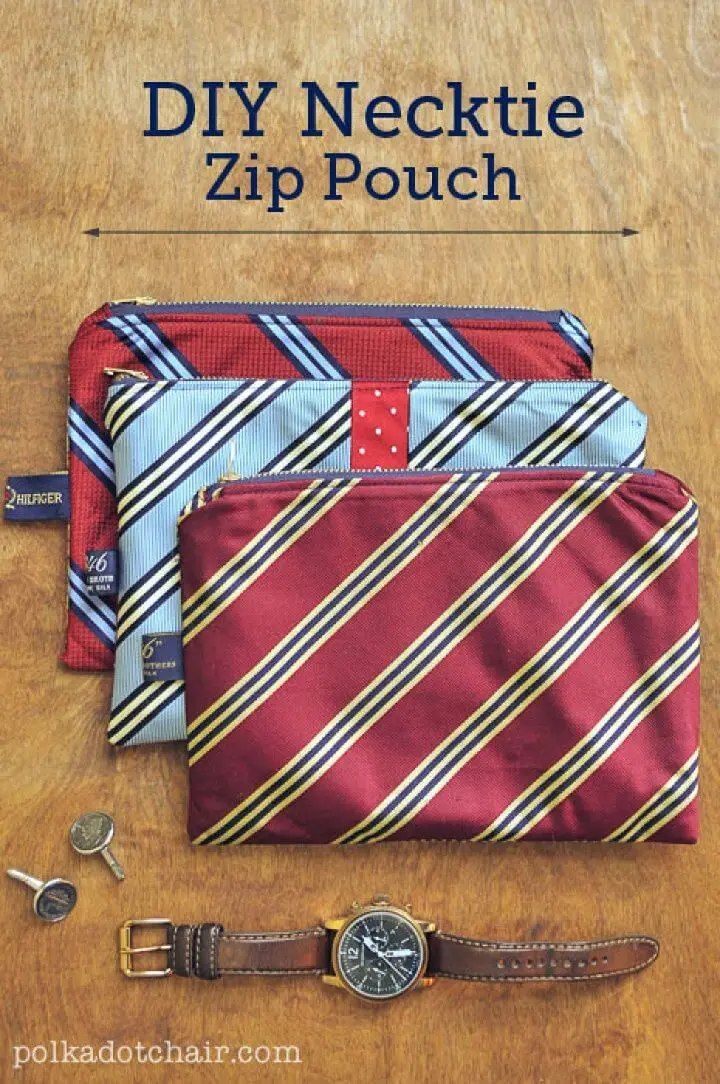 DIY Gift's for Men: This zip pouch gift for men is so cool that you can make for any men in your life. The supplies that we need here are two neckties, metal zipper, shape flex fusible interfacing, fusible fleece, fat quarter for lining and zipper foot for sewing machine. Follow the construction steps carefully in order to achieve best results. Tutorial
2. Necktie Eyeglass Case for Men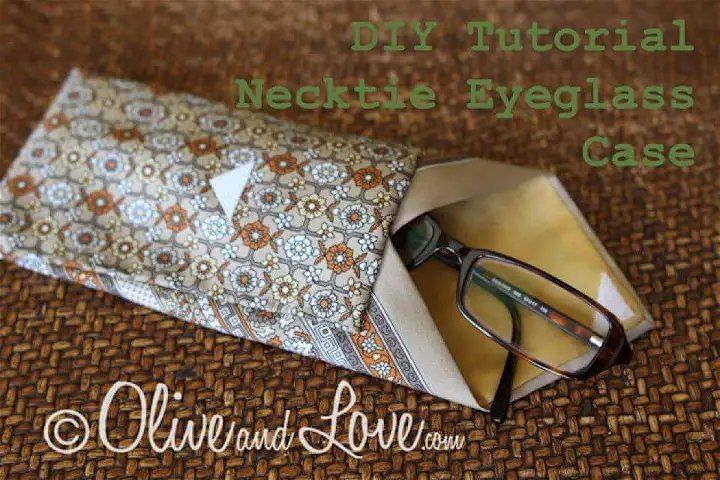 If you have any special occasion coming up in your family and you want gift ideas for men, this project will be very helpful. This is a beautiful case for eyeglasses that you can also make easily with the help of this process. They can keep their eye glasses safe and protected in this case. Tutorial
3. Tripod Camping Stool Gift for Men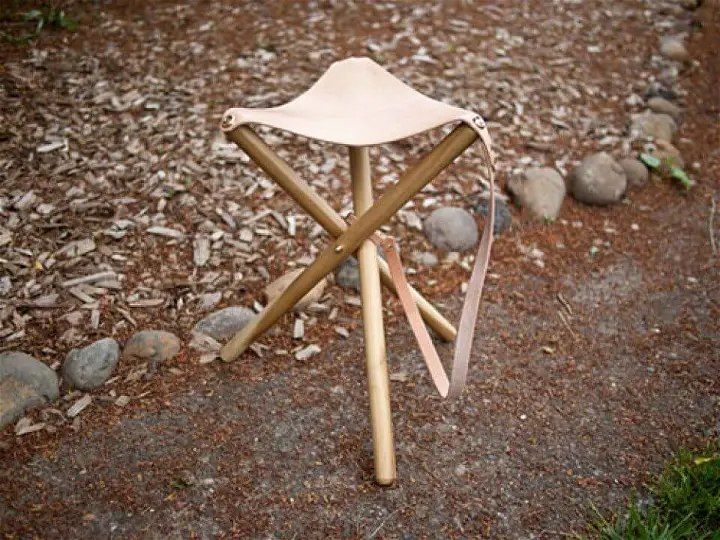 This diy tripod camping stool can be a perfect gift for any men in your life. Learn the process and see how this can be constructed. If you also have any men around who loves camping then there can be nothing perfect other than this for them. This camping stool can be very helpful while camping so let's make this. Tutorial
4. Natural Branch Coasters – DIY Gift's for Men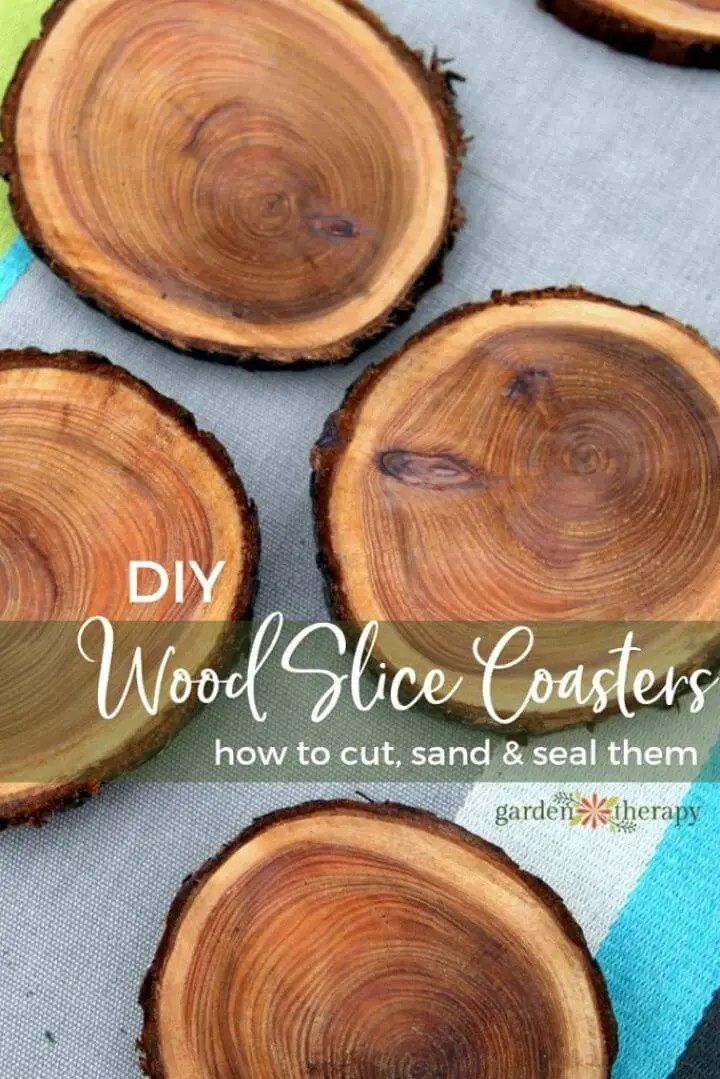 DIY Gift's for Men: These natural branch coasters can be made with the help of this project and can gift then to anybody you want. It is very important to look into the details of the making of these coasters. The list of materials include straight branches, hand saw, sand paper and clear varnish. Tutorial
5. DIY Photo Bookmark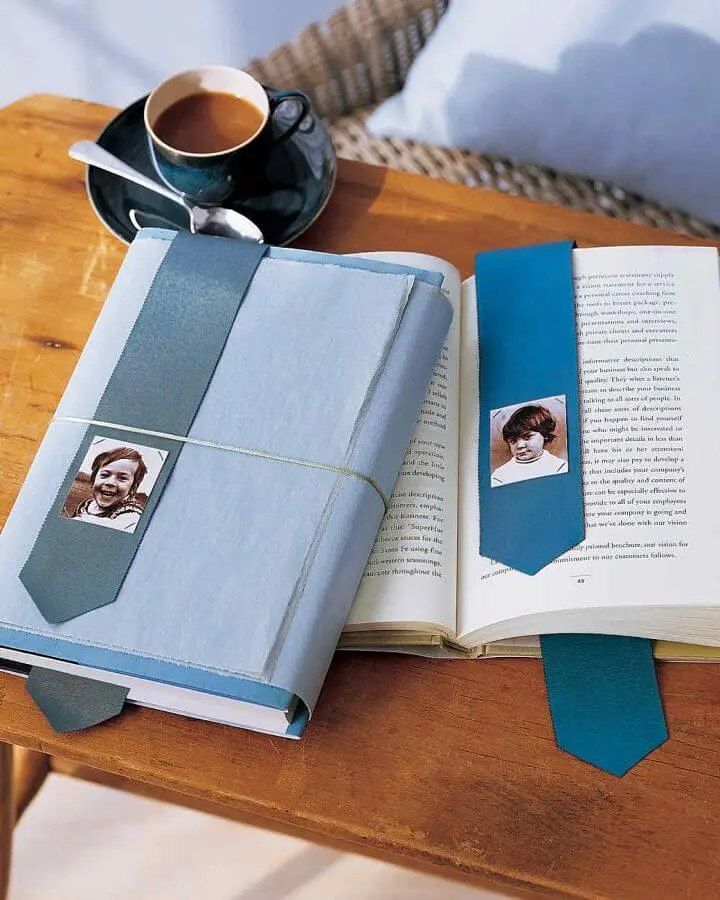 Book lovers love book marks too and you can make this one for any book lover men around you on either their birthdays, father's day or any other occasion. In this project you will be guided in the best way regarding making of a nice and appealing book mark so get into the detail of the making. Tutorial
Father Day Crafts – Father's Day is almost here! If you're in search of something creative to do or a project for dad We've got an extensive selection of Fathers Day Crafts for kids.
6. Cordless Drill Storage Charging Station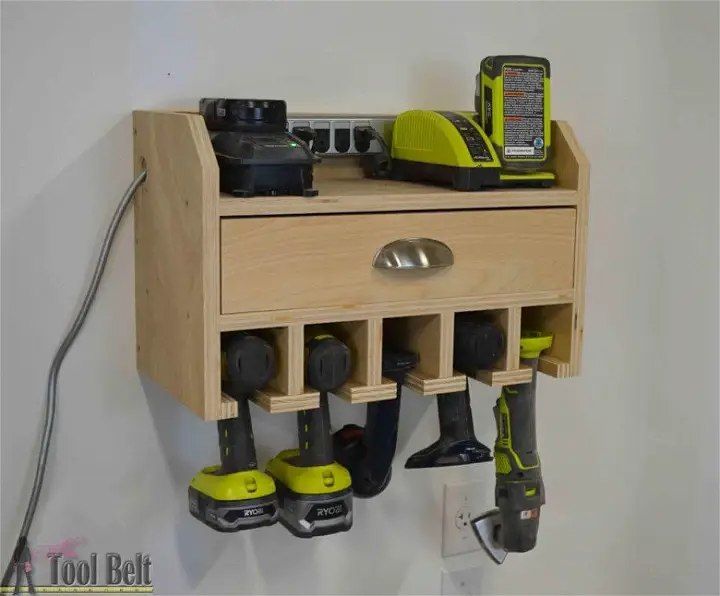 Have a close look into the details of this cordless drill storage charging station and make one for someone who always like to work things out for the home regarding construction. This charging station is very helpful and can be used to charge your cordless drill anytime without any hassle. You need plywood along with screws, wood glue, sandpaper, screws and drawer pull. Tutorial
7. Leather Key-chain – DIY Gift's for Men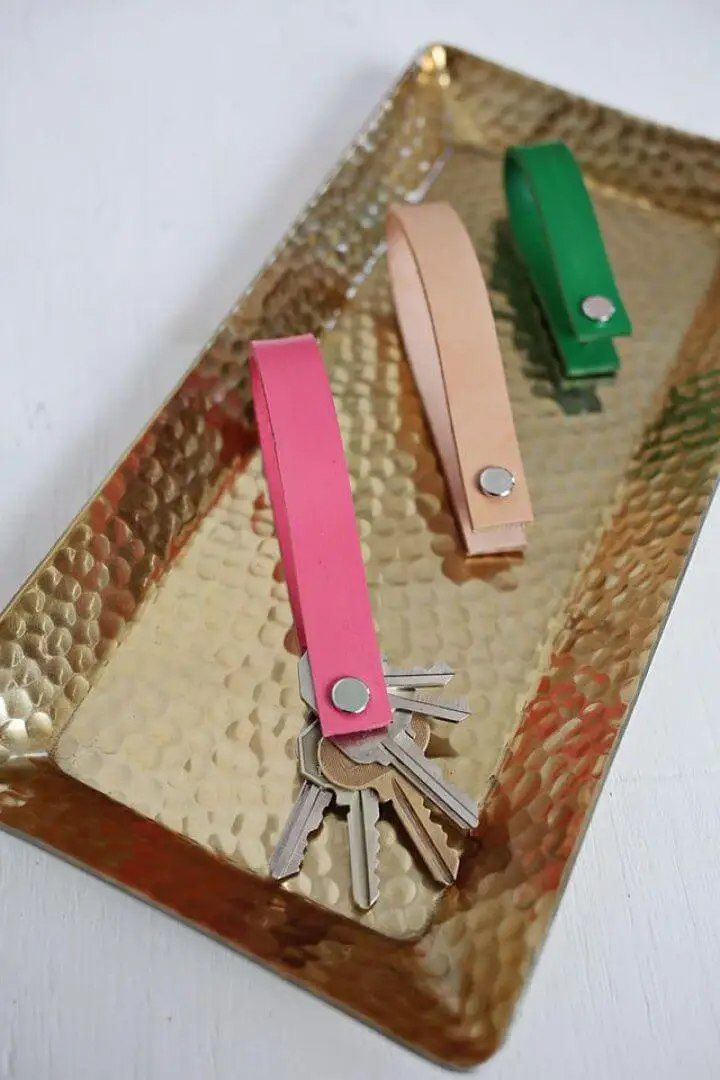 DIY Gift's for Men: You really don't need any occasion to express your love to special people in your life. It's very important that you give gifts to your friends every now and then to express your love and emotions to them. You will need leather scrap, rotary cutter, cutting mat, metal ruler, leather hole punch and screw post. Tutorial
8. Amazing DIY Bacon Roses – DIY Gift's for Men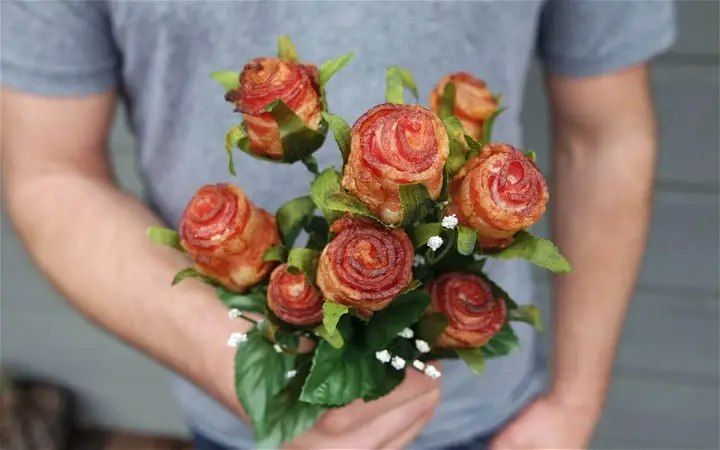 Look at these amazing diy bacon roses over here and see how you can also make these with the help of this project. You will need thick cut bacon along with a bunch of fake rose and toothpicks. You can present this to any bacon lover in your life on any random day just to express your emotions and love. Tutorial
9. Rosemary Mint Shaving Cream Gift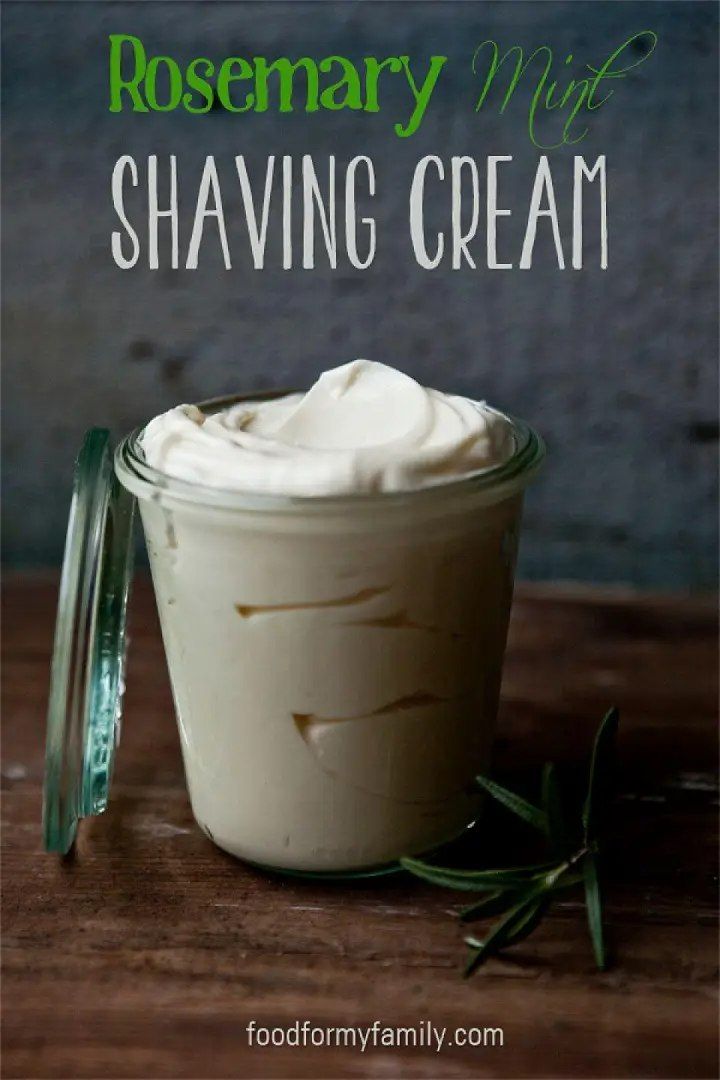 Most men like to use shaving cream and have their own choices in it. This shaving cream recipe is made using rosemary and mint. This not only smells nice but is also very soft and foamy. Besides these two things you can also use shea butter and coconut oil in this recipe. Tutorial
10. DIY Baggo Game Set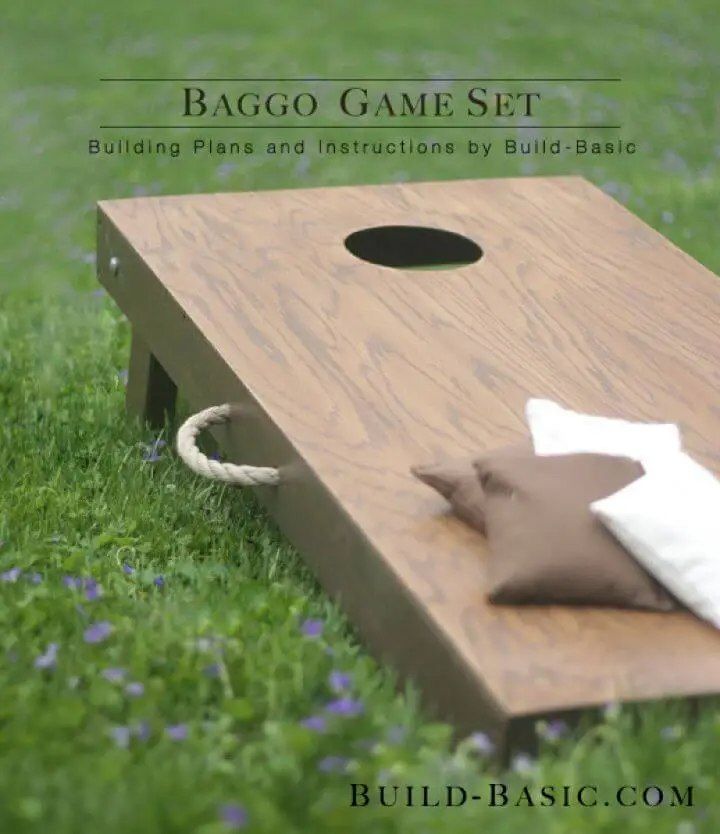 This baggo game set is something that you can easily create and gift it to any friend on juts a casual day or friendship day. You will start off by cutting the pieces then marking the bean bag hole. You will make a compass tool in the next step. Outline the circle in the fourth step and create an entry point for the saw. Tutorial
11. Handprint Baseball Father's Day Gift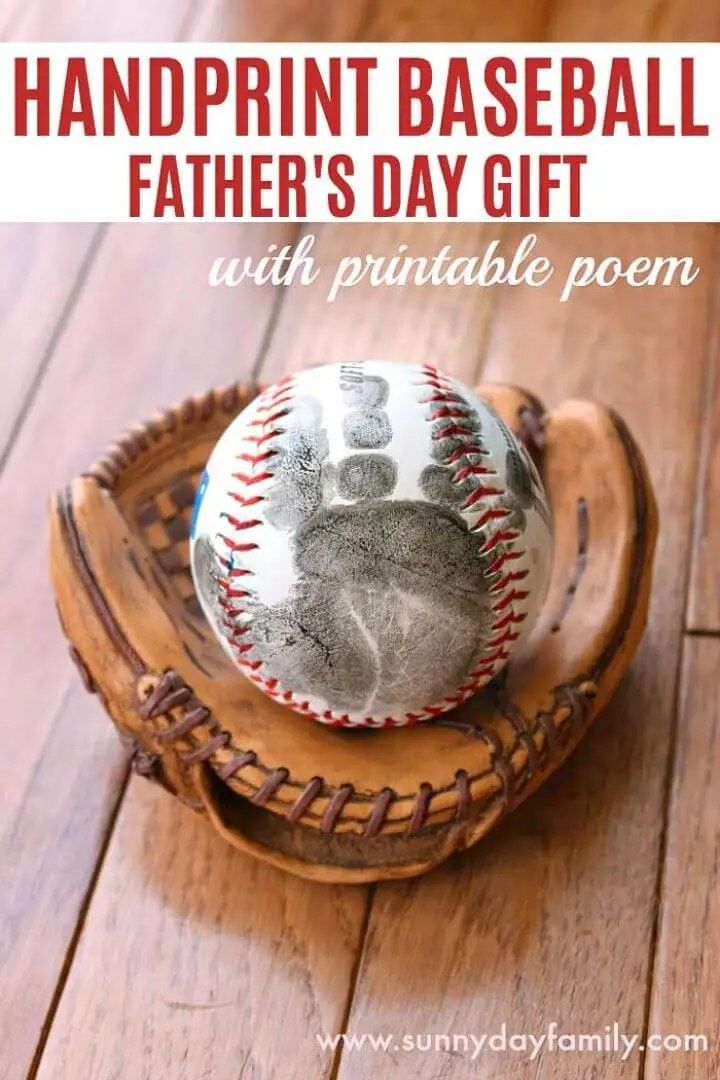 DIY Gift's for Men: Hand print art is always close to heart as it gives that warmth feeling. here in this project we see a baseball with a handprint over it that you can either give to your friend, brother, father or any other men in your life on either any special occasion or just on a casual day. Tutorial
DIY Housewarming Gift Ideas – DIY Housewarming Present Basket The bright and cheerful basket filled with treats that any person moving into the new house will appreciate! Today, we're sharing 25 homewarming gifts you can make yourself that will be the perfect way to say gift for your loved ones – and they're all made with your own hands!
12. DIY Leather Cuff – DIY Gift's for Men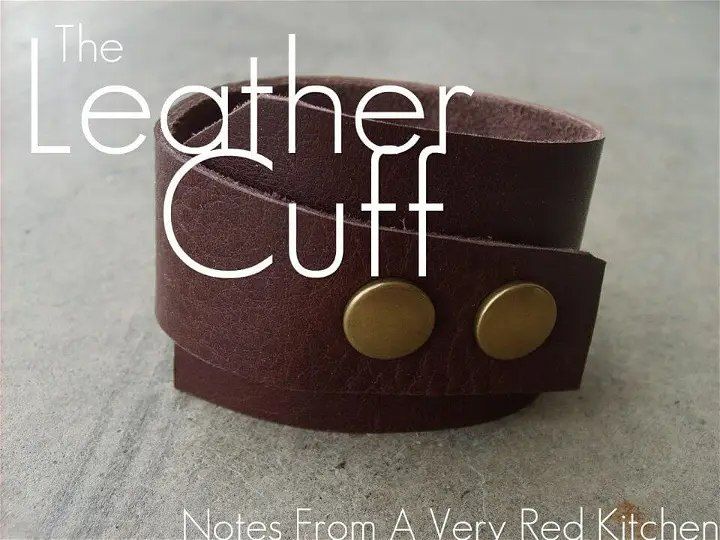 This diy leather cuff is so cool that you will definitely want to make it for any of your friend. This can be a perfect diy gift for men so try this out. You need a leather cuff along with leather, hole punch, hammer, ice pick and glue. Grab the supplies and start it off. Tutorial
13. Personalized Shot Glasses Under $6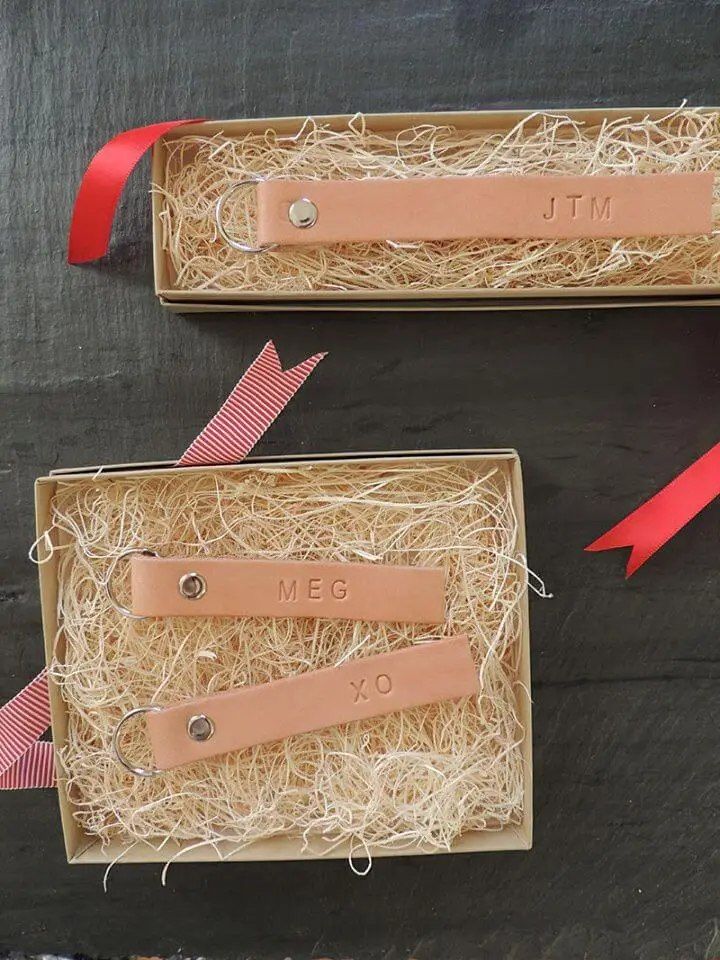 If you have been looking for a perfect gift for any men, this project can be of great help. Here in this diy project we have a personalized shot glass and that too in an affordable price. Get started with this superb project and see how it is done and how you can make it all by yourself in only under 6 $. Tutorial
14. Homemade T-shirt for Dad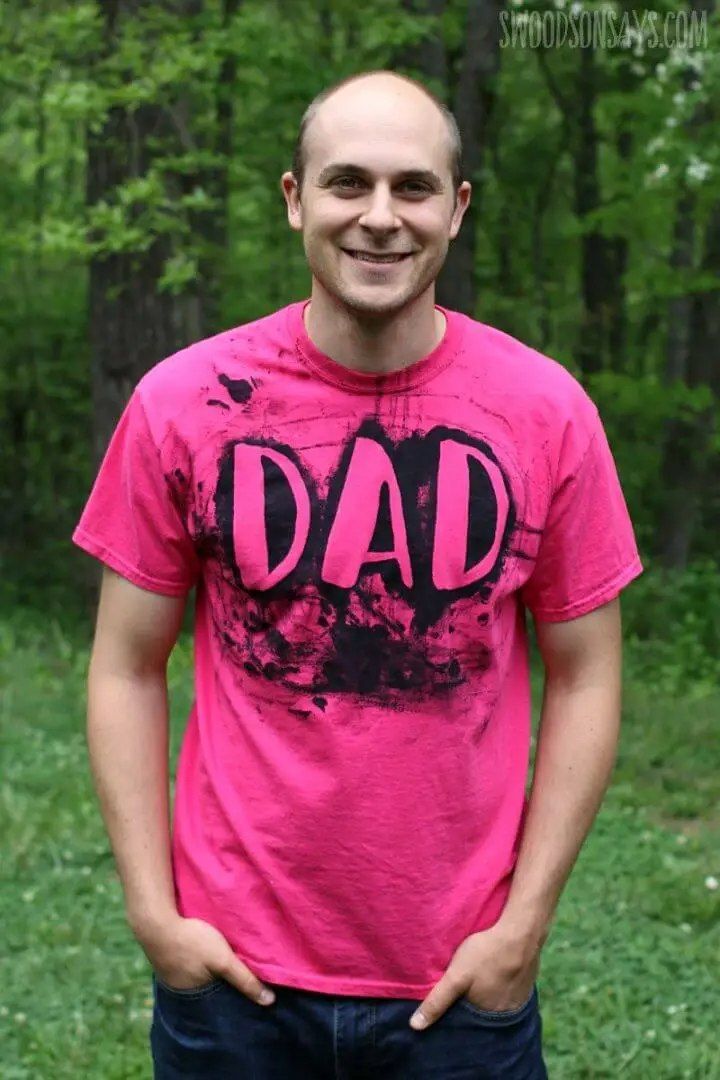 DIY Gift's for Men: If you have been thinking for a father's day throughout the year, this homemade diy t shirt is no less than a perfect idea. Try this out and you will definitely be amazed by it. Let your little girls do this for their dad and make him fell special about the bond that he shares with his children. Tutorial
Conclusion:
Choose any of your favorite idea and plan form here depending on your requirements and choice and start working on it. such gifts makes a person feel special about the bond that they share with anyone and makes them feel happy and emotional about it so we must never underestimate the power of gifts.