Looking for Valentine's Day activities to keep your children busy in the cold? These 12 DIY Valentine's Day Crafts and cards are easy to make. These ideas can also be used to create adorable decorations. Valentine's Day is right around the corner. This means it's time for you to think about Valentine Crafts and other fun projects. What could be more special than handmade gifts made with love and care?
We have collected a list of favorite Valentine's Day craft ideas for kids, that they can also make! These creative ideas for Valentine's Day crafts for kids will inspire you and your children to create gifts for all your loved ones this year. These Valentine's Day crafts are great for teens and tweens who are just starting to craft. They can use them as decorations or inexpensive gifts for friends. Your younger siblings will love helping you or making a few of your crafts. Get out your supplies and pick your craft. Valentine's Day is coming soon!
1. Valentine DIY Table Runner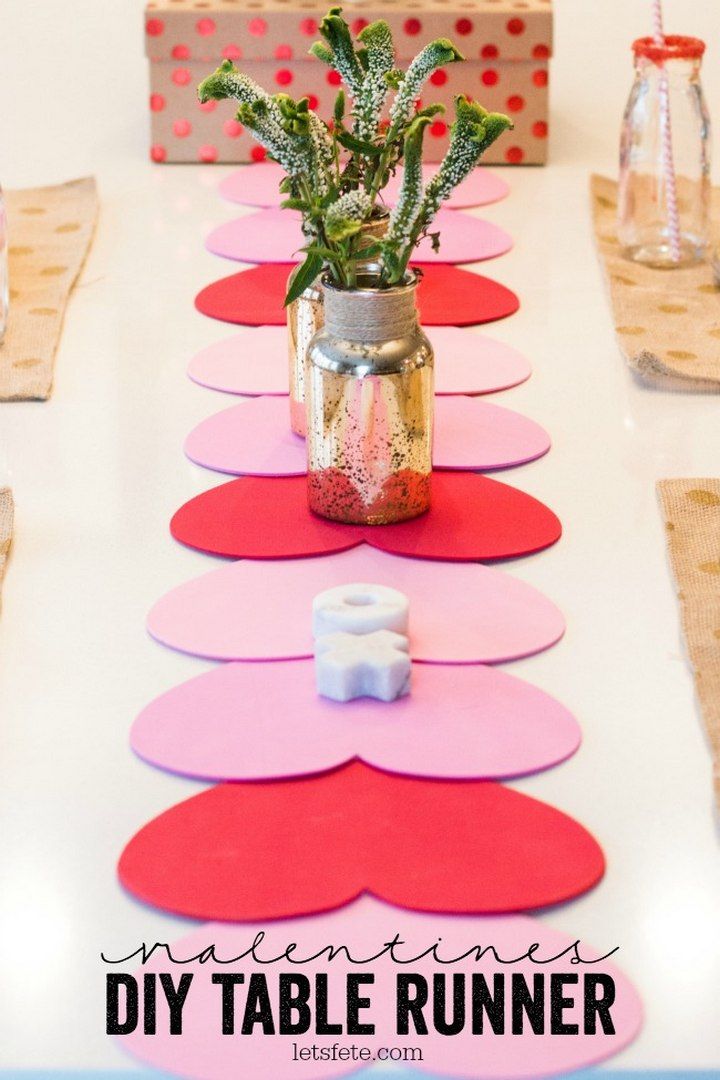 This Valentines DIY Table Runner is a simple way to bring Valentine's to your home or host a kid's party. Grab your supplies and prepare for this 5-minute project. You can choose to have the pattern in one, random, or all of the colors. You can also decide how long you want it to be. This can be done as you go but keep track of it! Tutorial
2. DIY Valentine Treat Bags – Valentine's Day Crafts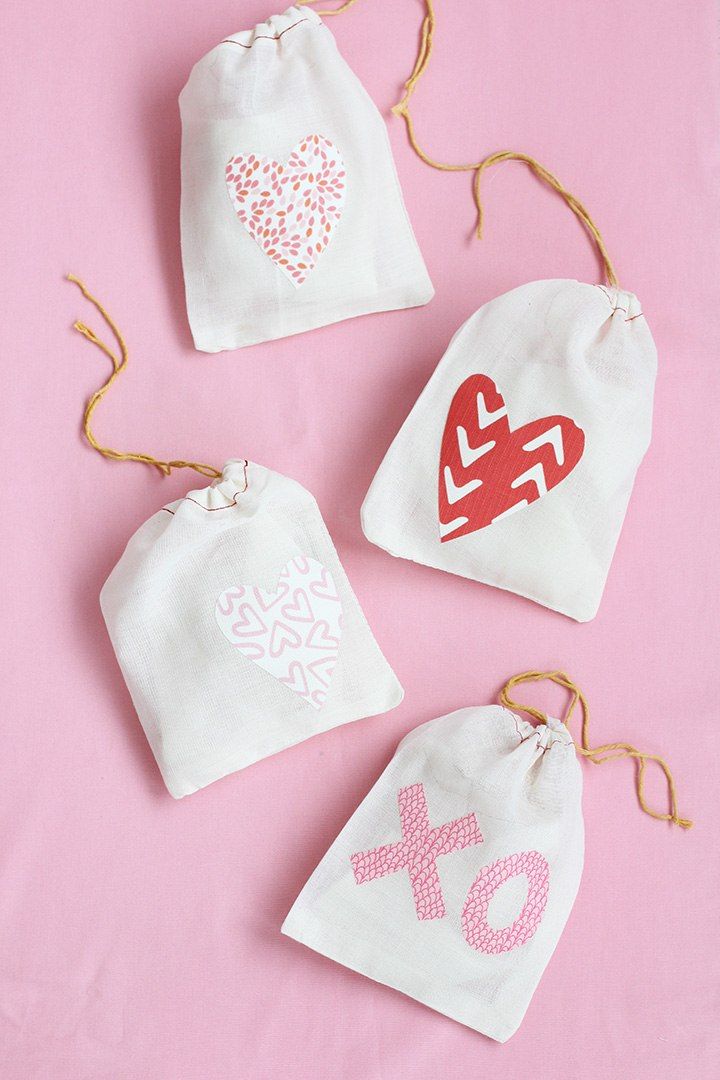 Valentine's Day Crafts: These Valentine treat bags can be made from regular school notebook paper and are easy, quick, and cheap to make. You can make your own Valentine's Day treat bags from regular school notebook papers. Tutorial
3. Easy Valentines Day Brownies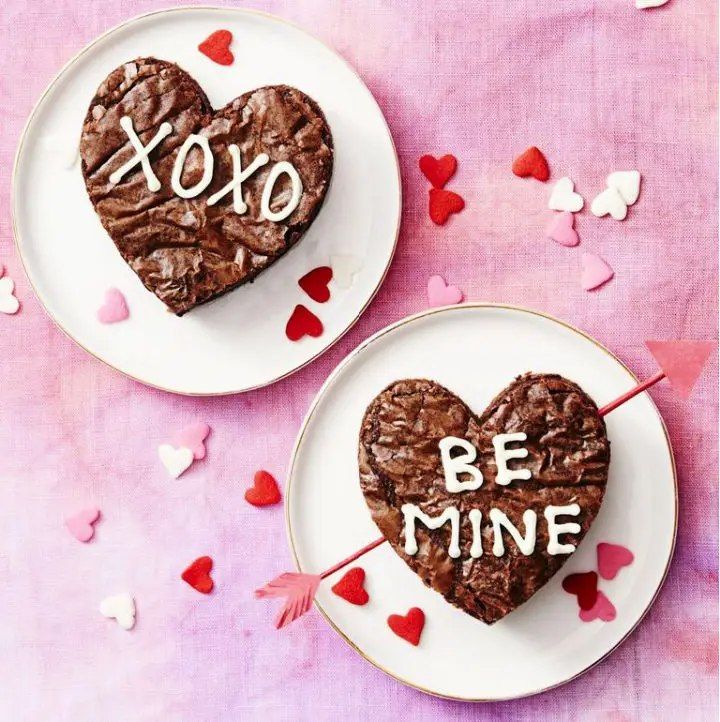 These easy, personalized chocolates are a great alternative to buying a box of generic chocolates. Valentine's Day brownies are easy to make for your loved ones. It can be the end of a romantic Valentine's Day dinner or a fun Valentine's Day activity for the kids. Tutorial
4. Free Printable Love Wall Art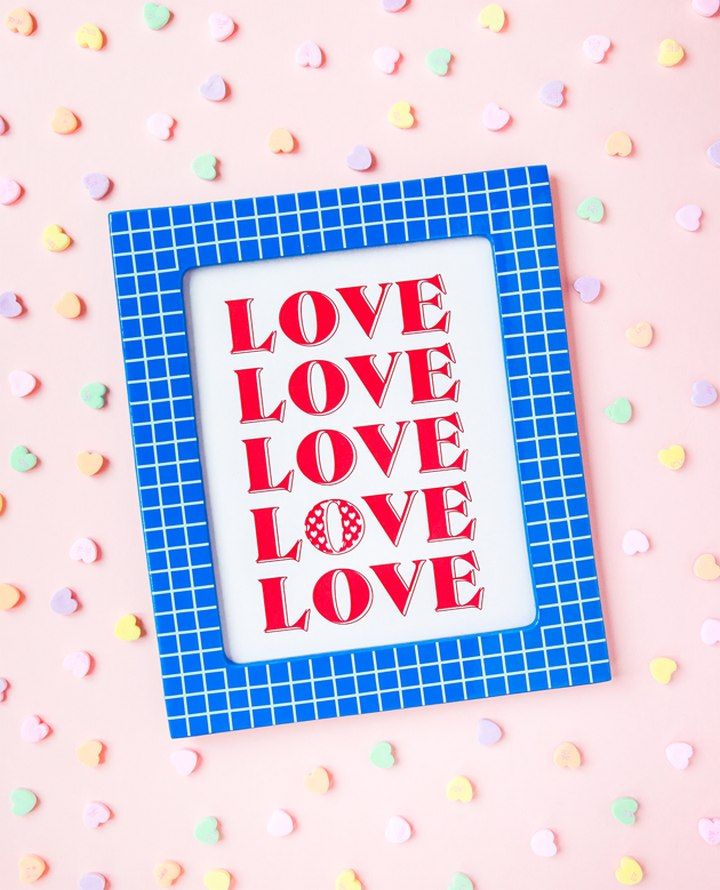 This Free Printable Love Wall Art is available for free, even though we are a little too close to Valentine's Day. This art can be hung year round because love is such an amazing sentiment. You can download and print the pink and red wall art instantly. It's that simple! Tutorial
5. Marbled Heart Cards for Valentine's Day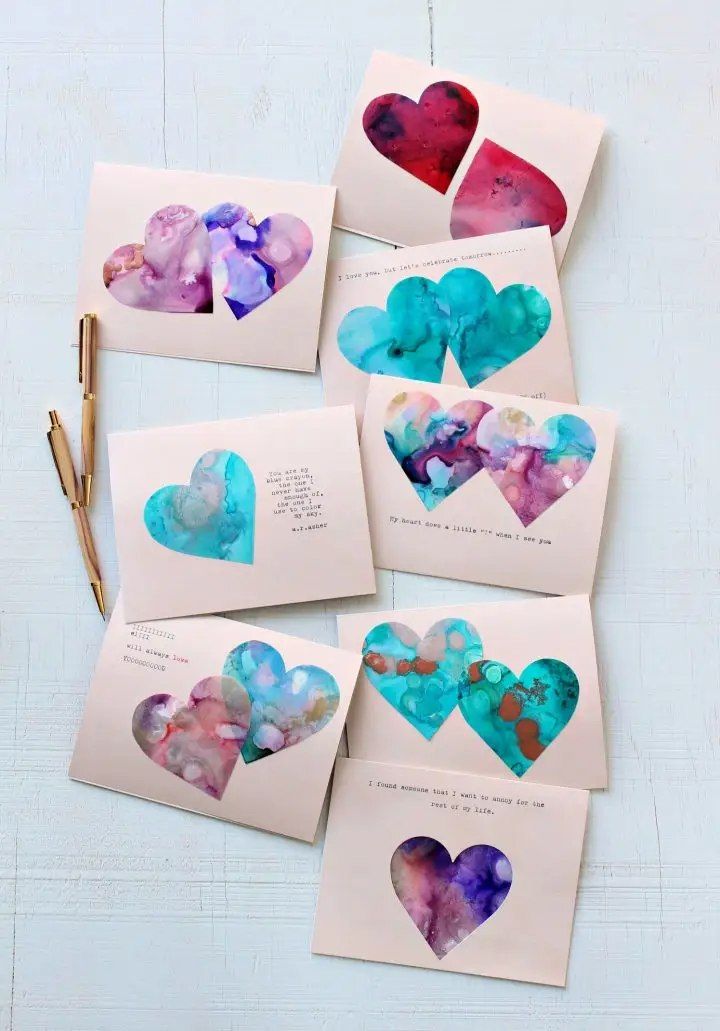 Valentine's Day Crafts: These easy DIY Valentine's Day Cards are made with alcohol inks. These DIY Valentine's Day Cards are easy to make and the steps are identical. Kids can also help with this project. You can personalize the card with your sweet message or quote. Tutorial
Crochet Valentine Ideas – In this collection of seven crochet projects to crochet for Valentine's Day, you are sure to discover the perfect gift for your loved ones this year.
6. Heart Doily Valentine Balloons Craft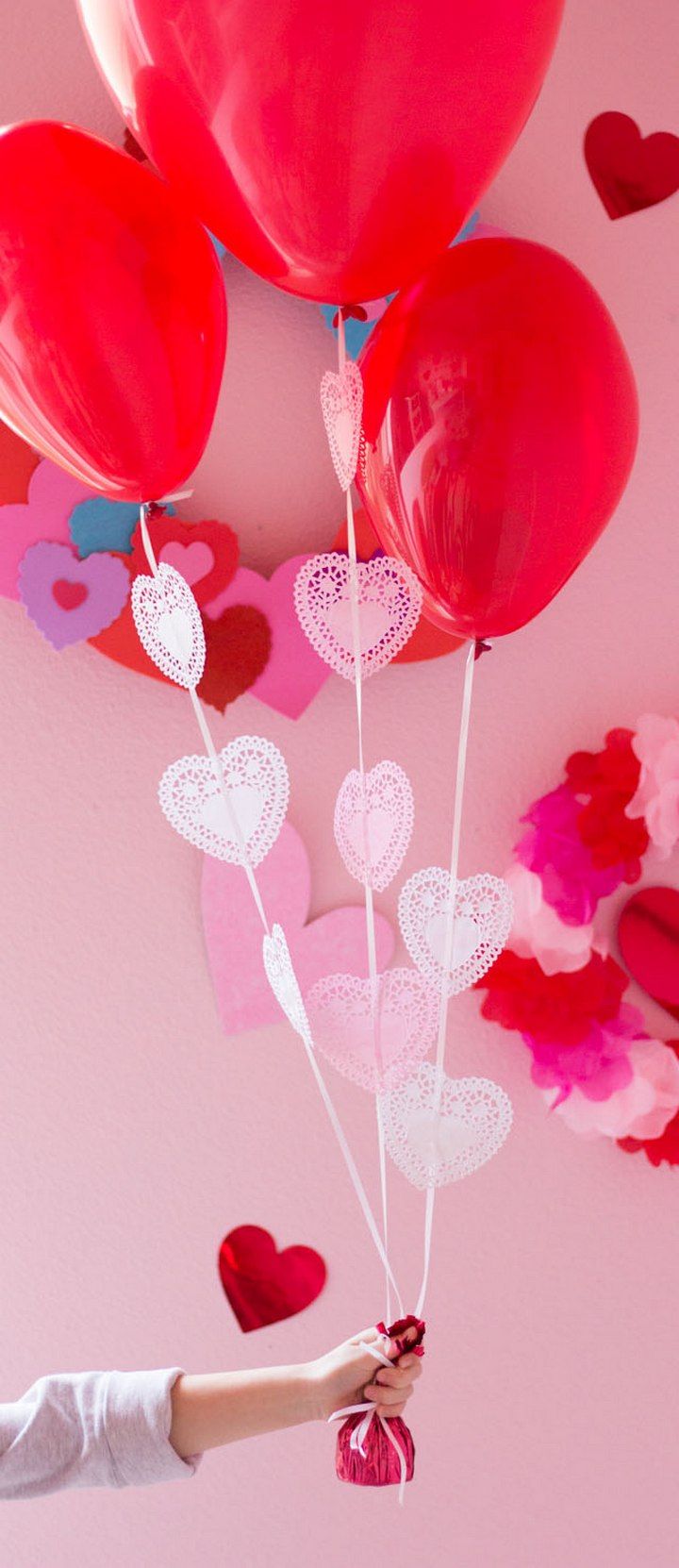 This 15-minute DIY balloons craft will surprise your Valentine with a sweet surprise! To make plain balloons into Valentine's Day bouquets, you can use mini hearts doilies. These would be a wonderful Valentine's Day gift. These would make sweet and simple Valentine's party decorations. You can find more uses for heart doilies here. See this article for more ideas. Tutorial
7. DIY Valentine's Day Candy Jars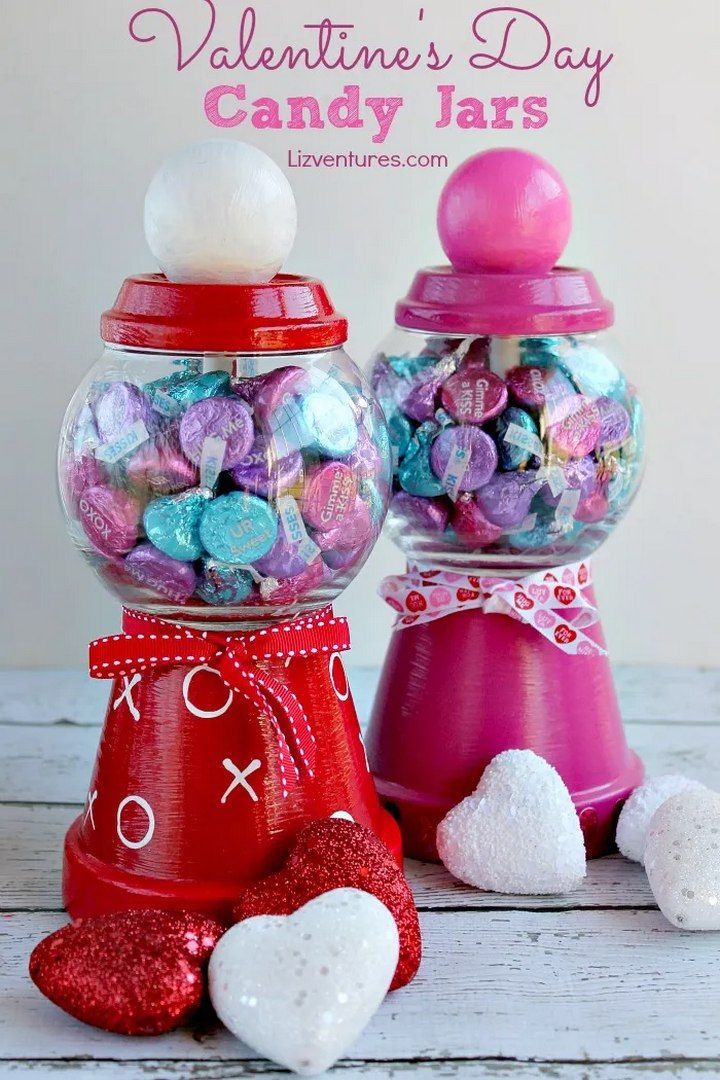 Do you need a Valentine's Day gift last minute? This simple DIY can be done in minutes using your favorite candy and a jar of recycled glass. This DIY Valentine's Day candy container makes sharing sweets more enjoyable! The tutorial is available on the Site. Check out here! Tutorial
8. How To Make Pom Pom Monsters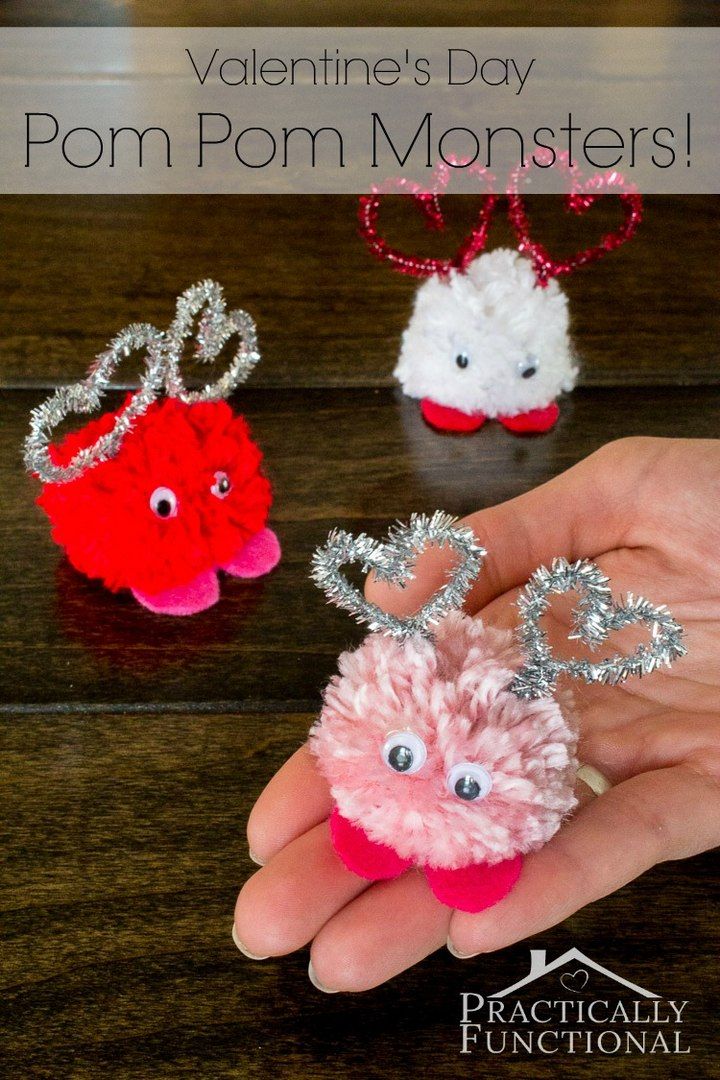 A handmade Valentine's Day Pom Pom Monster is a great way to show your sweetheart you care. These adorable little cuties take only ten minutes to create and are so cute! They're also a great Valentine's Day craft for the kids to help with. Tutorial
9. DIY Valentine's Day Love Monsters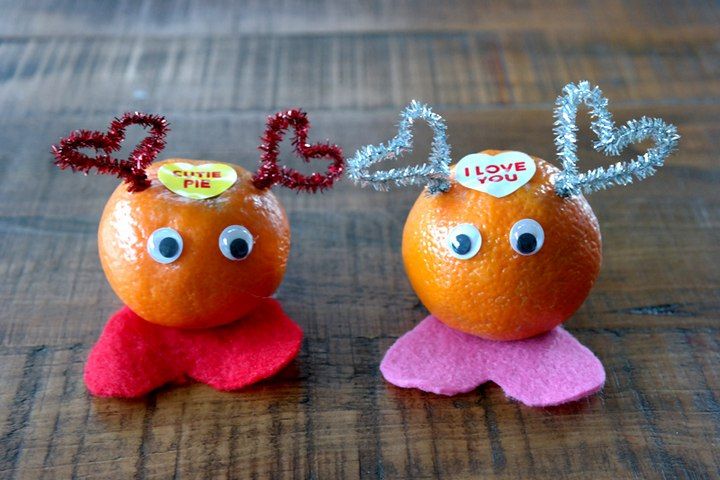 Are you looking for a cute and simple Valentine's Day craft? You should also check out Valentine's Day Love Monsters Wonderful Halos! This cute little craft is easy to make and will be a delight for your children! Tutorial
DIY Pom Pom Ideas – What's more adorable than Pom poms? Nothing, right? This collection of over 30 pom-pom-related crafts that you can make at home can keep you busy and delighted in creating cute gifts and craft projects.
10. Valentine's Day Crafts – Natural DIY Bird Feeders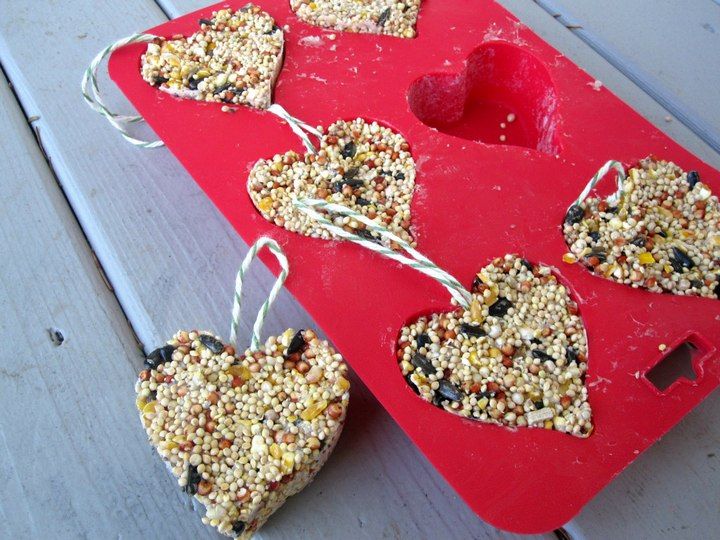 Valentine's Day Crafts: Valentine's Day is all about the birds! Send your love to your bird friends this year with DIY bird feeder Valentines. This all-natural gelatin heart-shaped bird feeder makes it easy for even the youngest hands. Are you looking for a unique and nature-inspired Valentine's idea? These DIY Valentine bird feeders come with printable tags! Tutorial
11. Puzzle Piece Craft and Activity Roundup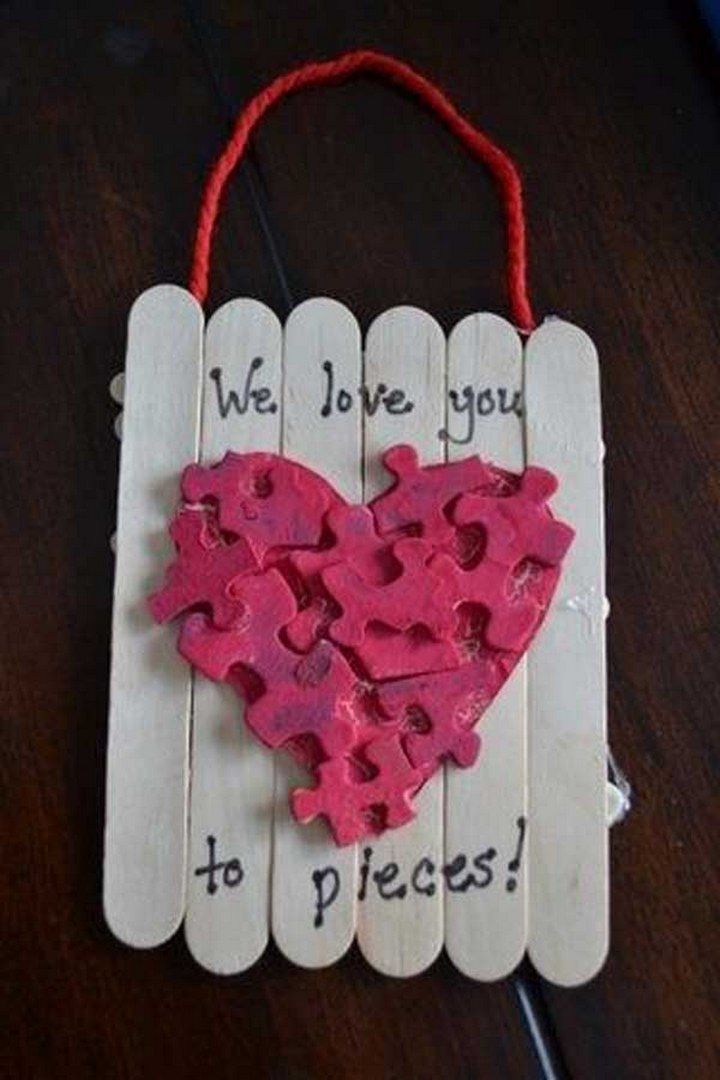 These ideas can be used for any love holiday: Mother's Day and Father's Day are both possible! You can glue a few pieces of the card to the front and write " I Love You to Pieces!" Draw a heart shape on a piece of paper. Let the toddler glue the pieces of the puzzle to the shape. Apply red paint. Glue on the front of the card. Attach the puzzle pieces of glue to a small container or flower pot. Check out here! Tutorial
12. DIY Heart-Shaped Tea Bags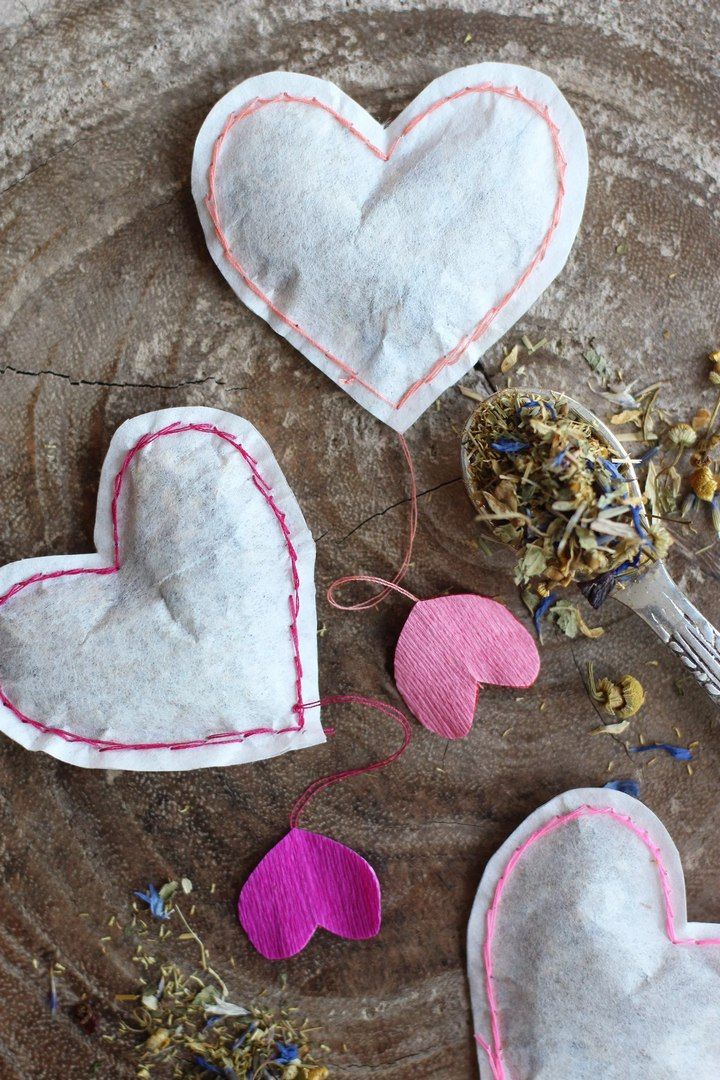 A long length of baker's twine should be attached to the tea bag. To make a tea bag tag, cut a small piece of felt from the other end of the baker's twine. ! Once you are ready to brew your cup of tea, simply place a teabag in a mug and fill it with hot water. Let the tea steep for a few more minutes before enjoying it! Tutorial