Let's talk about fidget toys that you can make yourself that you can build at your home. In fact, making your own fidget toys could be a part of the fun! If you are thinking of sensory Fidget toys, you may imagine the ever-popular fidget spinner. However, there are many fantastic fidget toys that can help release stress for little hands (or larger hands…adults enjoy these too! ). Fidgeting was an issue that teachers had to resolve. Nowadays, however, we are aware that you don't have to remain in a fixed position to learn. In fact, constructive fidgeting can help a lot of people concentrate. There is no reason not to purchase cool and helpful fidget tools however the cost could be high if require enough for a complete class. This is why we enjoy these DIY fidgets! Create them yourself or use them as classes that require students to design their own. Whatever you choose your students will adore them, as will your pocketbook. Plus, they make for excellent cheap gifts for the holiday season!
These exciting 7 Unique DIY Fidget Toys For Kids are affordable to create. However, the most appealing thing is that they can be enjoyable for adults too. If you're the artistic type, you'll love making these homemade fidget toys! They're fantastic stress relievers, and can be a lot of fun to create and also make great gifts! To play with friends or for school activities that involve creativity, creating these fidget toys at home can be an excellent idea. Enjoy!
1. DIY Neon and Wood Floating Bead Bracelet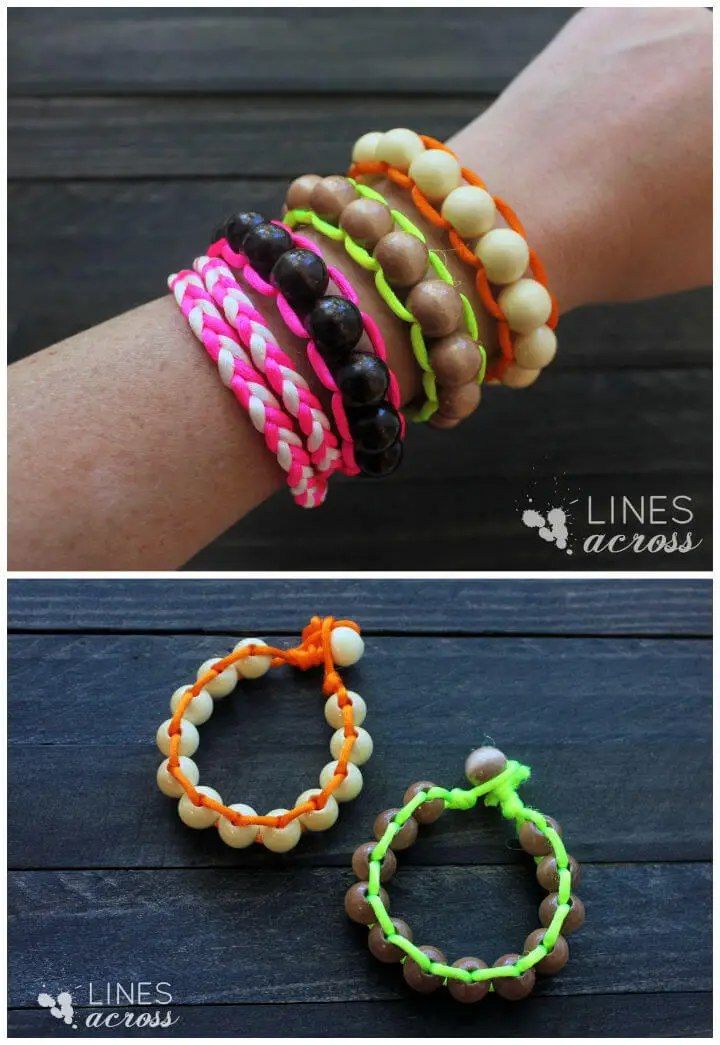 Crafts and art are always great ways to express your creative side! If you're seeking to discover your creative side, then this guide on how to make DIY neon and wood floating beads is definitely going to assist you. It's easy and vibrant and is a great method to dress. Tutorial
Beaded Necklace Necklaces are an accessory that is loved by most of us especially when it comes to events like Weddings and formal gatherings.
2. DIY Infinity Cube Fidget Toy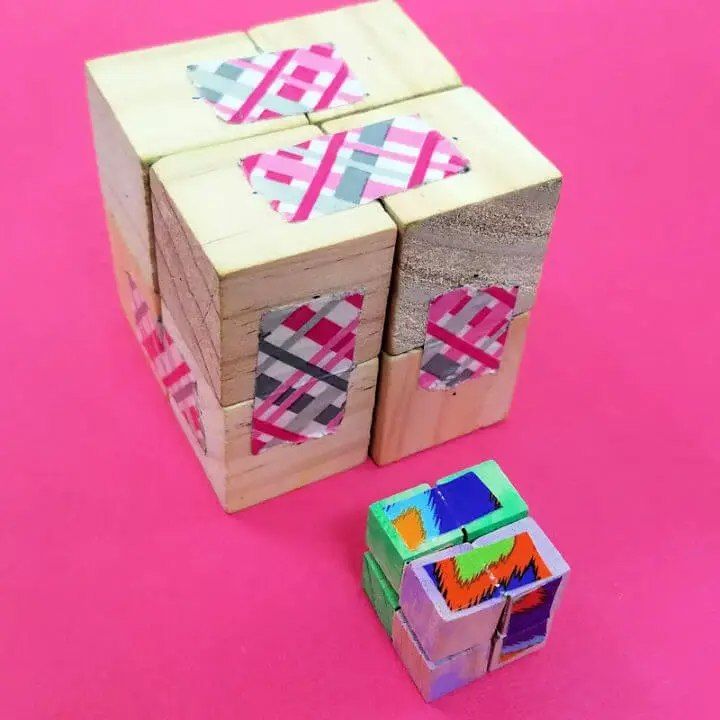 Fidget toys are an ideal time-pass craft to do while you're sitting on the couch on a lazy Sunday morning. This guide is DIY wood infinity cube playthings is a cool handmade craft that anyone can create. You can also make various sizes after you have completed them. Tutorial
3. Emoji Squishy Stress Balls Filled With Slime

DIY Fidget toys can be a great option to release some tension since they differ in terms of specifications and the materials used. This tutorial will show you how to make a soft, squishy ball that is filled with slime. This could be an ideal way to relieve stress, especially when you are juggling a busy schedule either at the office or at home. Tutorial
4. Fidget Bracelet with Built-in Marble Maze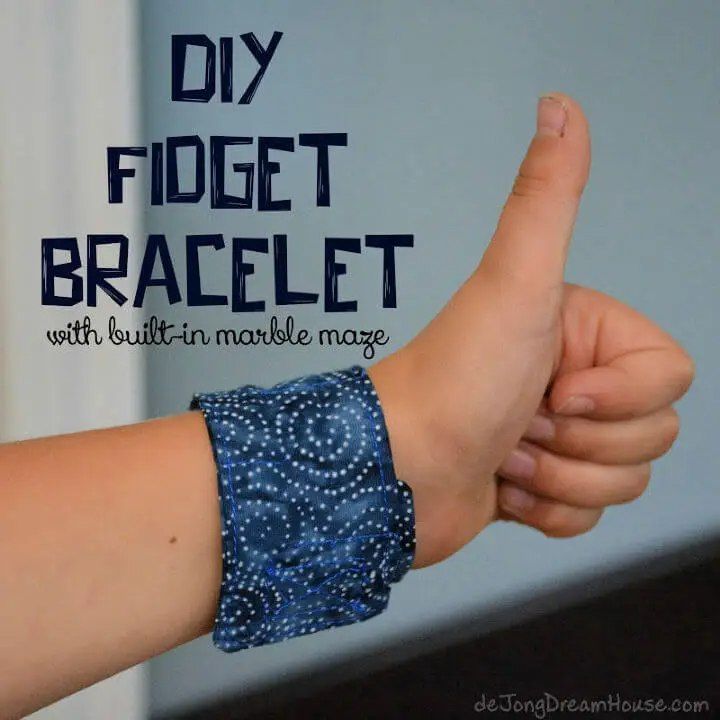 Some children have a difficult focus on their teachers during classes! If you're facing issues with your child and you want to help, getting him or them a fidget bracelet with a built-in maze of marbles is sure to fix the issue. Make your own custom bracelet using a few simple steps. made. Tutorial
5. Homemade Weighted Pencil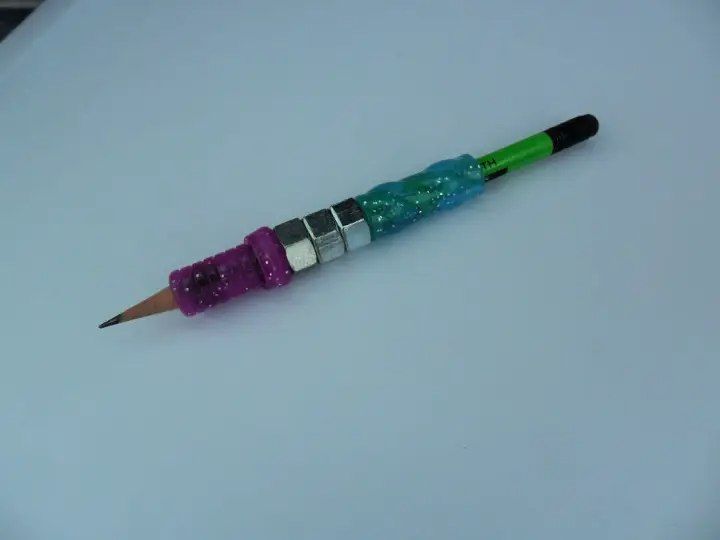 Because of the stress of writing and the stress to hold a pencil or pen Sometimes, children have difficulty writing their work. A pencil that is weighted can help in this situation. It is the perfect toy that can be used as a way to learn. It has a grip that is easy to hold on the front and a few nuts that can be used to add weight to make it simple to use the pencil over a longer period of duration. Tutorial
6. DIY Soda Bottle Top Fidget Toy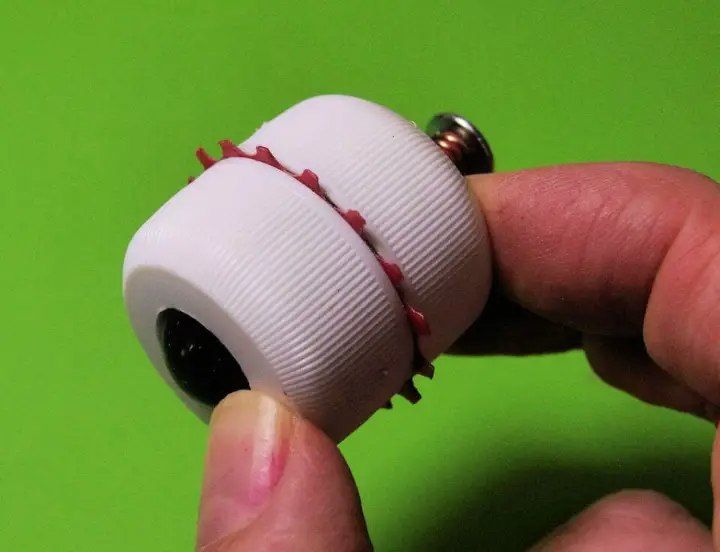 Fidget toys are the perfect accessory for keeping your hands active and allow you to concentrate on tasks more efficiently and effectively. The Soda bottle-top fidget toy is an enjoyable way to make your own stress reliever or tool for keeping your hands engaged while at school or work. Tutorial
7. DIY Rings and Chain Fidget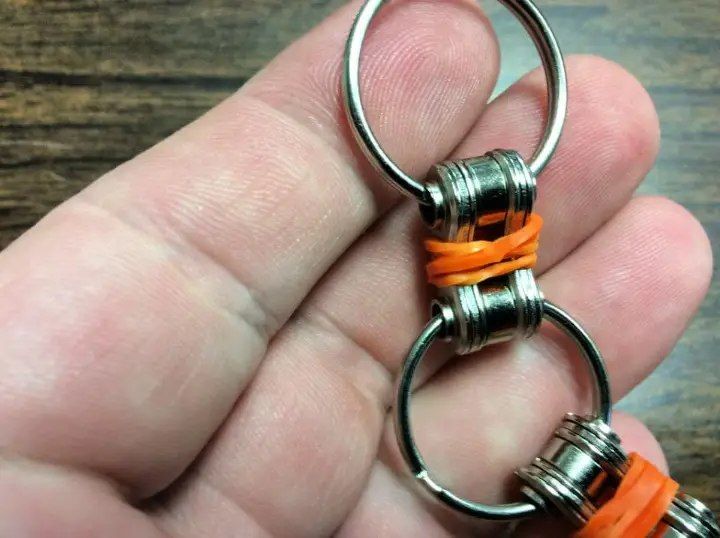 A few people are unable to sit still! If you're among the few who can't sit still, this Fidget toy that is made from keys and bike chains is sure to keep you entertained for a long time. The procedure of making this toy for fidgeting is fairly simple. All you need to do is follow the steps listed in this article, and you're ready to go. Tutorial